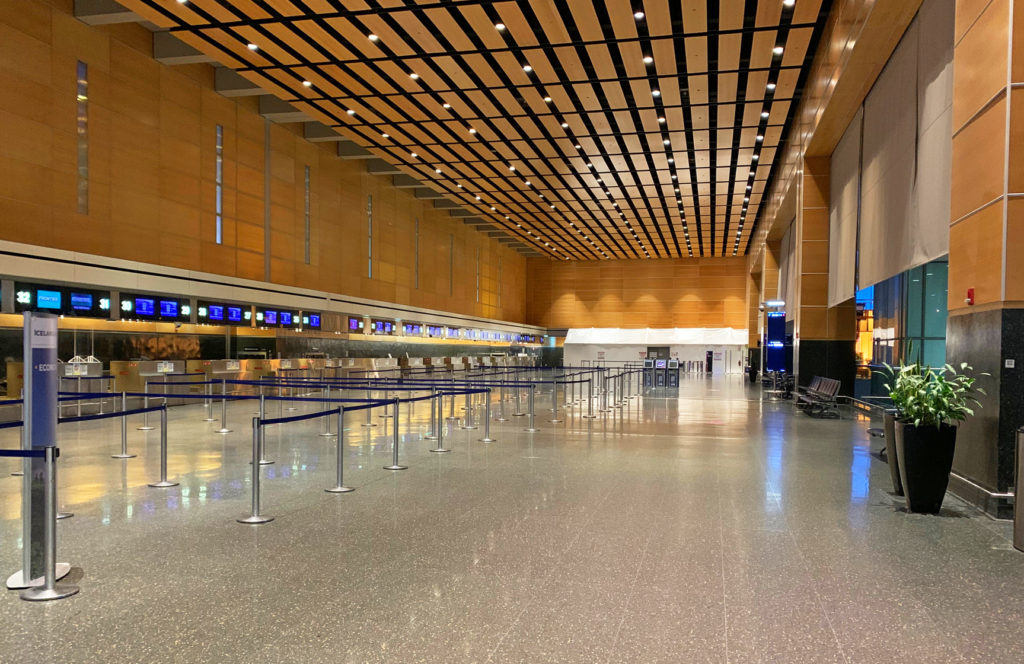 A Pilot's Life During COVID-19. Things Are Easier Than Ever — Except When They're Harder.
By Patrick Smith, up now on The Points Guy website.
Click below to read.
Related Stories:
COVID CASUALTIES: PREDICTIONS, OBSERVATIONS AND FAREWELLS.
Q&A WITH THE PILOT, CORONAVIRUS EDITION.
TERMINAL RACKET. AIRPORT NOISE LEAVES US REELING.
THIRTY YEARS ON. THE AUTHOR REMEMBERS HIS FIRST AIRLINE JOB.