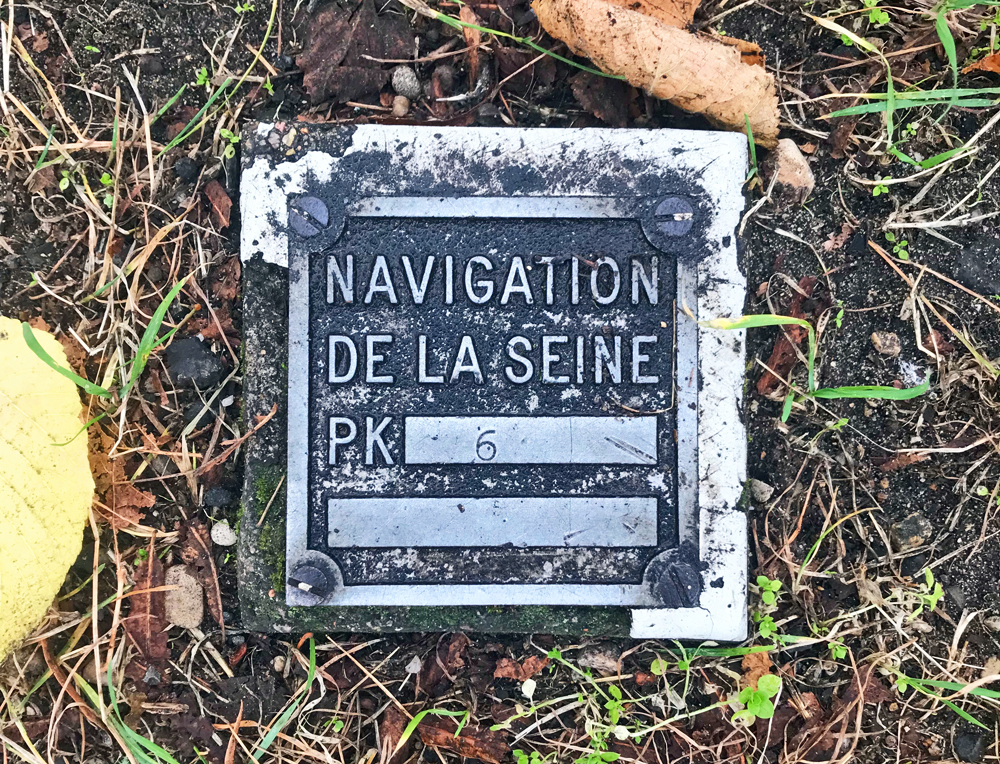 THERE'S NO SUCH THING as a "typical" airline layover. They run the gamut, from eleven tired hours at an airport motel in Harrisburg, to multiple days in a five-star property in Singapore or Cape Town. The worst of them are depressing; the best are exciting, even a little glamorous, and crewmembers are known to bring along their spouses and kids, turning a work assignment into a mini-vacation.
I'm not as adventurous during my downtime as I used to be, but almost always there's something to discover. And in keeping with my ends/means philosophy of air travel, I'd be remiss not to share some of these discoveries with my readers. Thus, "Moving in Place" is a new feature, a travelogue of sorts, in which I'll periodically share unusual highlights from this or that destination.
I might recommend a restaurant or share photos from a tourist attraction, but the subject, most of the time, will be something peculiar or unexpected.
All text and photos by the author.
October, 2018. The Cincinnati Mosaics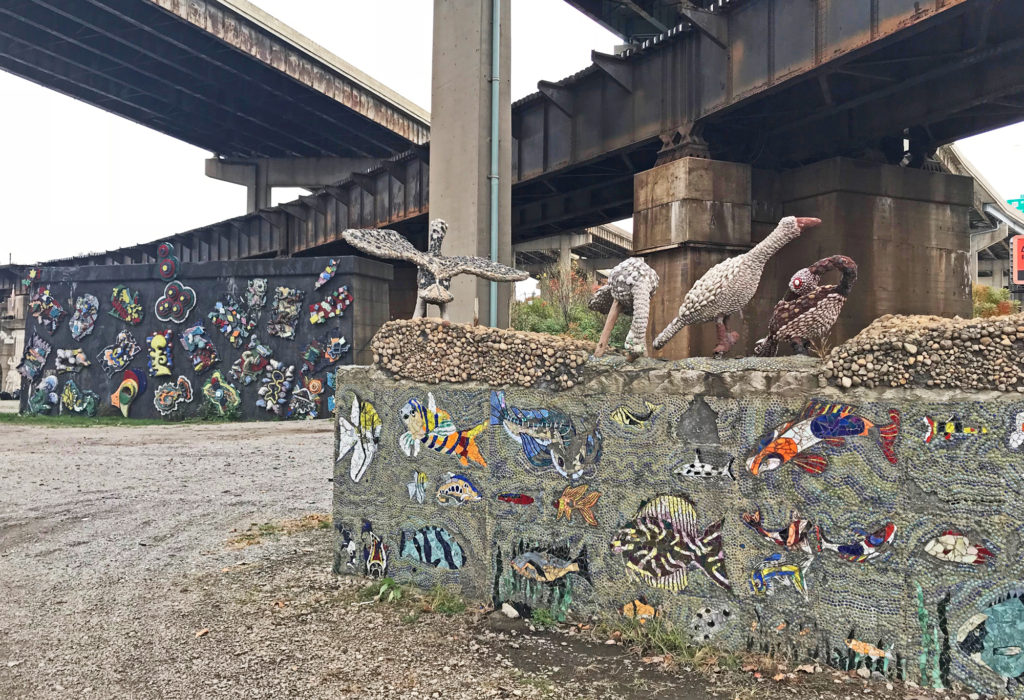 The derelict spaces beneath America's highway overpasses are among the nation's bleakest and best-avoided locations. What's found there is typically some combination of neglect, decay, danger or despair. But not always. And for that we travel to Cincinnati, Ohio.
There, in a litter-strewn no-man's land beneath the rusted superstructure tangle of routes 75 and 71, just north of the Ohio River, one encounters, of all things, an urban sculpture garden — a sprawling, somewhat haphazard collection of statues, murals and mosaics composed of mortar, glass shards, pebbles, shells and tile fragments. The artwork depicts mainly bird and marine life, plus a number of abstract shapes and patterns.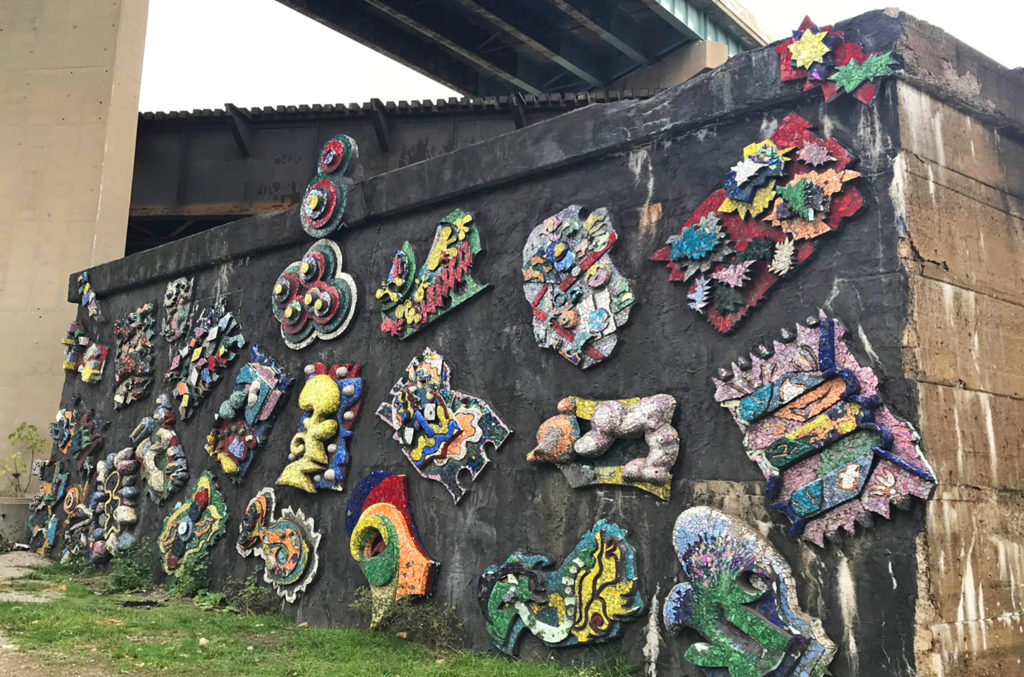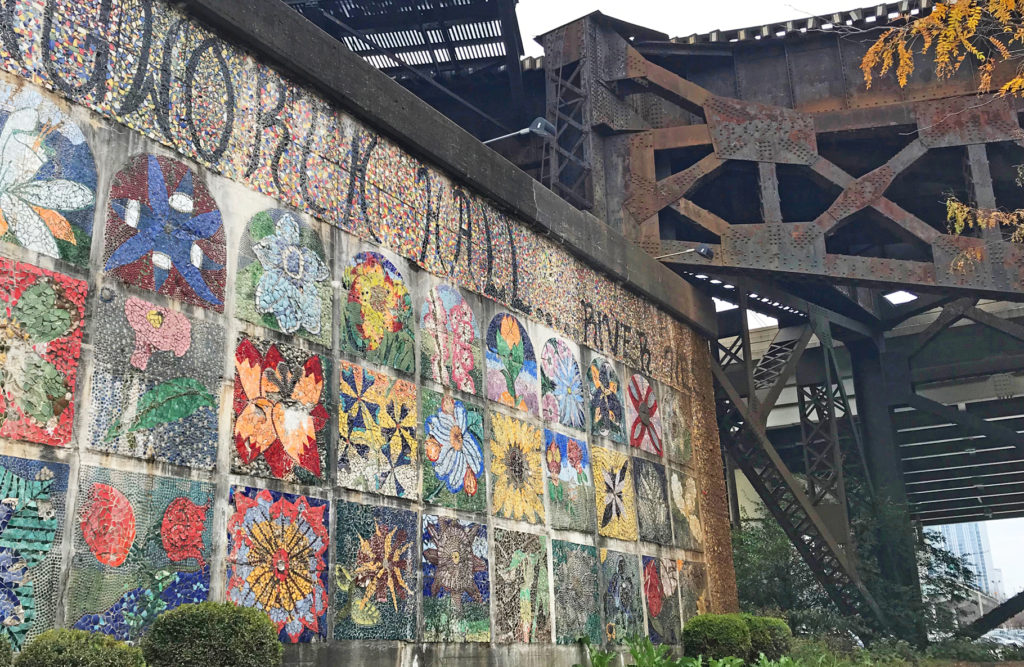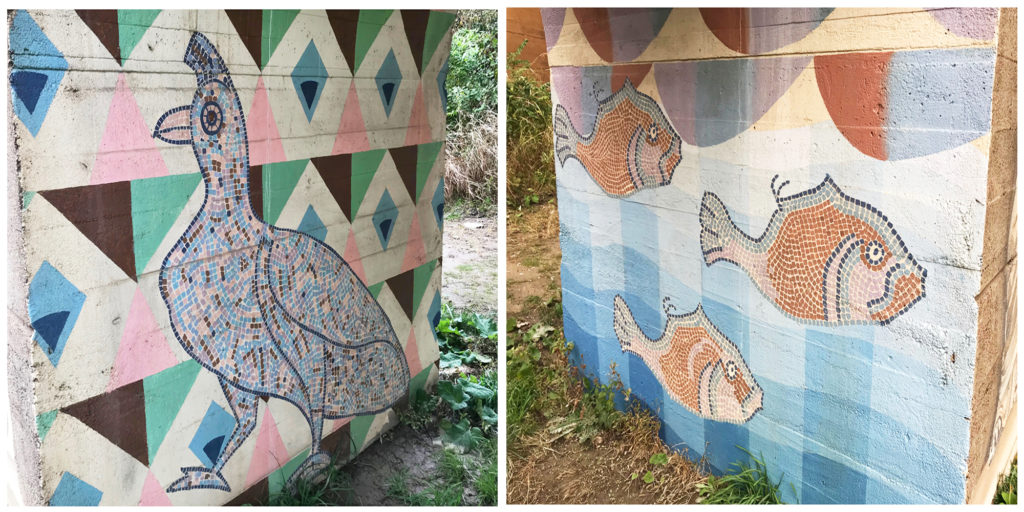 I could find nothing about the project online, but according to a plaque it was the work of a dozen students — city kids, presumably — working under the supervision of a team of professional artists in affiliation with the Cincinnati Arts and Technology Center. Whatever its origins, it's one of the oddest and most intriguing pieces of public art I've ever encountered.
The installation is just a few minutes' walk from downtown Cincinnati. To find it, go a couple of blocks west of Paul Brown Stadium, where the Bengals play, just off Pete Rose Way, below the scary-looking snarl of highway towers.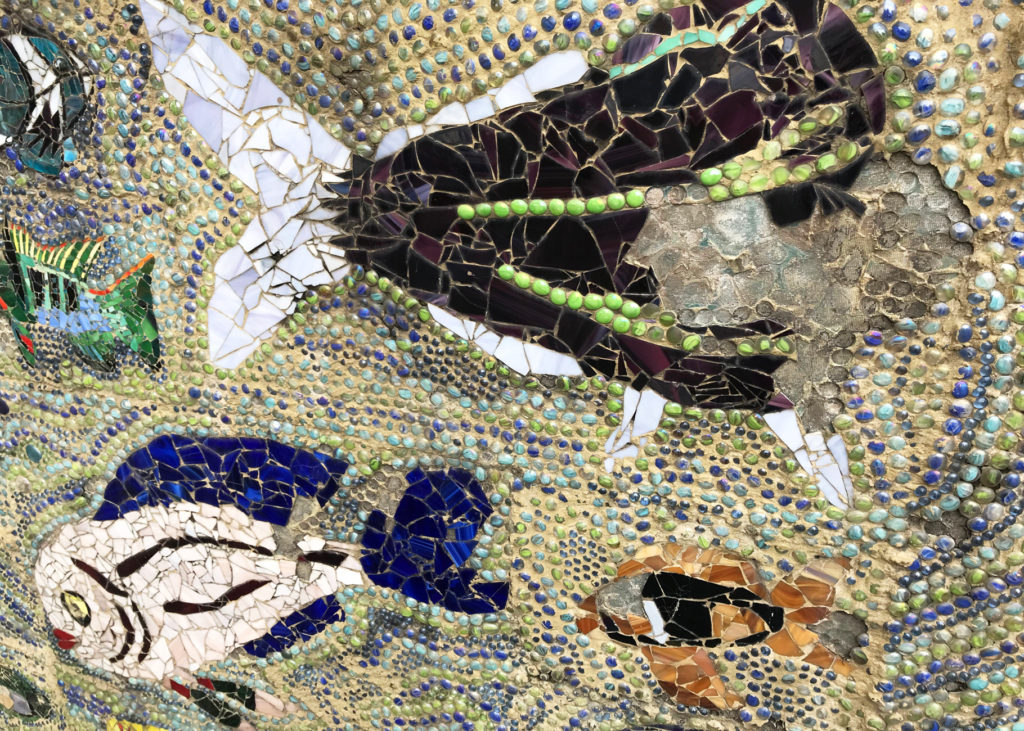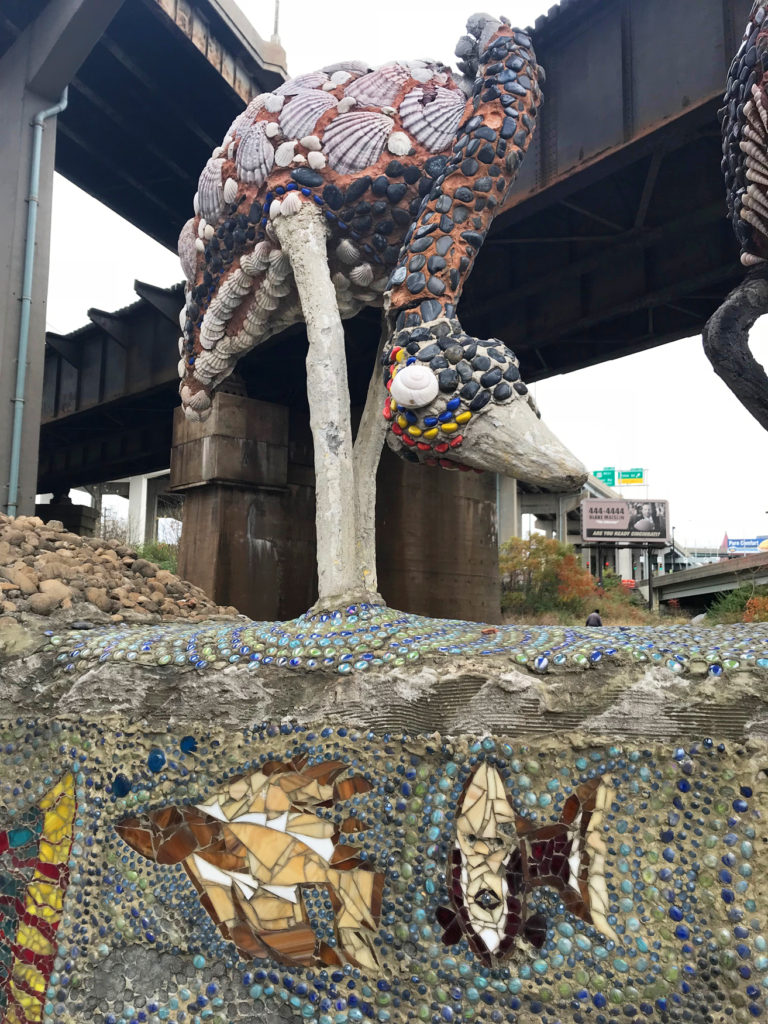 November, 2017. Paris in Four Bridges.
There are 37 bridges that cross the Seine, but my normal morning walk (about 13,000 steps round trip, according to my Garmin Vivofit) takes me past, or below, four of them. It's the understructure of these bridges that fascinates me most.
My walk starts on the Île aux Cygnes, a skinny, mid-river island popular with dog-walkers, and it's the pont de Grenelle that comes first. This is the kind of nondescript span that you'd see in any of a hundred American cities (indeed, a quarter-scale replica of the Statue of Liberty, dating to 1889. abuts the center stanchion), but there's a sleekness to the metalwork that I like.
Further along the island is the pont de Bir-Hakeim. Formerly the pont de Passy (1905), this is a two-level bridge with a railway crossing above and a roadway, pedestrian and cycle crossing below. Chinese tourists come here by the dozen every morning to have wedding pictures taken — more than a few of whom have been inadvertently photobombed by yours truly.
The Pont Alexandre III, finished in 1900, connects the Invalides and Eiffel Tower on the south side with the Champs-Élysées and Grand Palais (my favorite building in Paris) on the north. The Beaux-Arts style bridge is the fanciest in the city, decorated extravagantly with ornate masonry pedestals, lampposts, cherubs and winged horses. Beautiful for sure, but check out the underside!
Further along, the passerelle Léopold Sédar Senghor links the Musée d'Orsay with the Tuileries gardens on the other side. It's named after the first president of the former French colony of Senegal, in West Africa.
The airport in the Senegalese capital, Dakar, is also named after Léopold Sédar Senghor. The footbridge in Paris is considered something of an architectural marvel and is planked with exotic hardwoods. The airport in Dakar… well, I've been to Dakar probably fifty times and I once described that airport as the "world's worst." Which I'm sure it's not, but it made for a good story.
A new airport serving Dakar, named after Blaise Diagne, the first black African elected to the French parliament, is scheduled to open next month after a long series of delays. Maybe Diagne will get a bridge across the Seine.