April 5, 2016
THE EBOLA CATASTROPHE in West Africa is over. The World Health Organization declared an official end to the crisis back on March 31st.
I visited the region several times during the height of the crisis. I was there in August, 2014, as the last known supply of ZMapp, an experimental Ebola drug, was brought into Roberts Field in Liberia. Below are some photographs from that day, as well as some earlier shots taken in some small villages near the airport.
Formally known as Roberts International Airport (ROB), the field was built by the United States government during World War Two. Later it was managed by Pan Am, which operated something of a mini-hub there, with flights from New York continuing on to Accra, Lagos, Johannesburg and Nairobi, among other places. Pan Am crews would layover at a hotel directly across the street from the terminal. Pan Am left Africa in 1991, and both the hotel and the terminal were destroyed during Liberia's brutal civil war, which ended only recently. The Chinese are building a new hotel in the same spot, though construction was halted when Ebola hit.
There's limited scheduled traffic at ROB. Brussels Airlines, British Airways, Kenya Airways and Nigeria's Arik Air have been the most prominent carriers there. The airport is cluttered with United Nations helicopters, and a Russian-crewed 737 shuttles regularly between ROB and Accra, Ghana, carrying soldiers, staff and Liberian citizens returning home. At the moment most of the U.N. personnel stationed at ROB are from Ukraine and Algeria.
ALL PHOTOGRAPHS BY PATRICK SMITH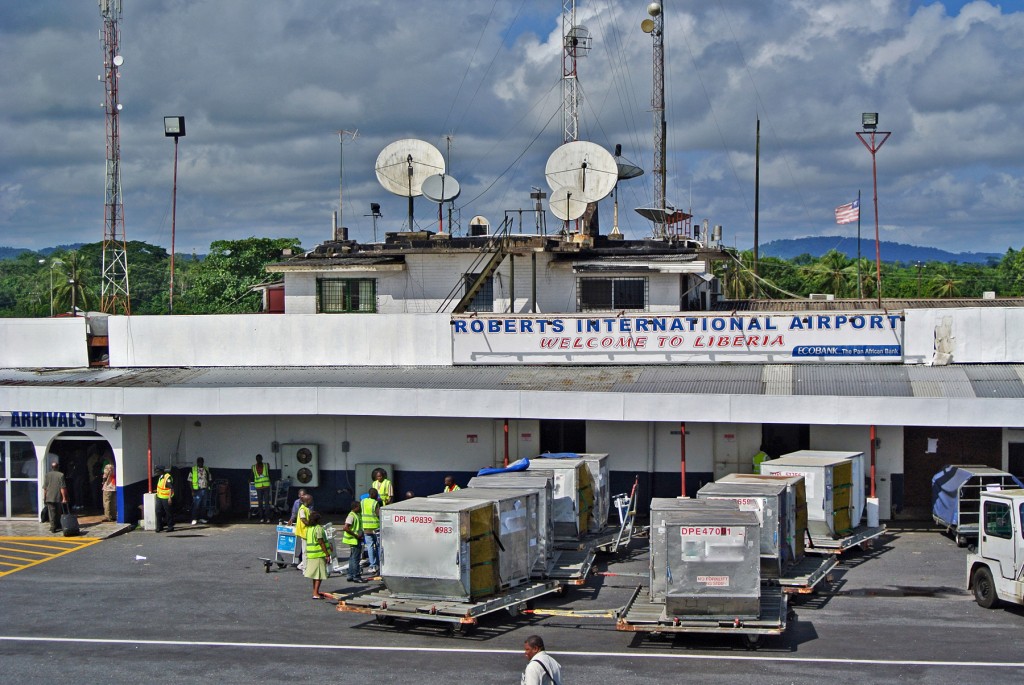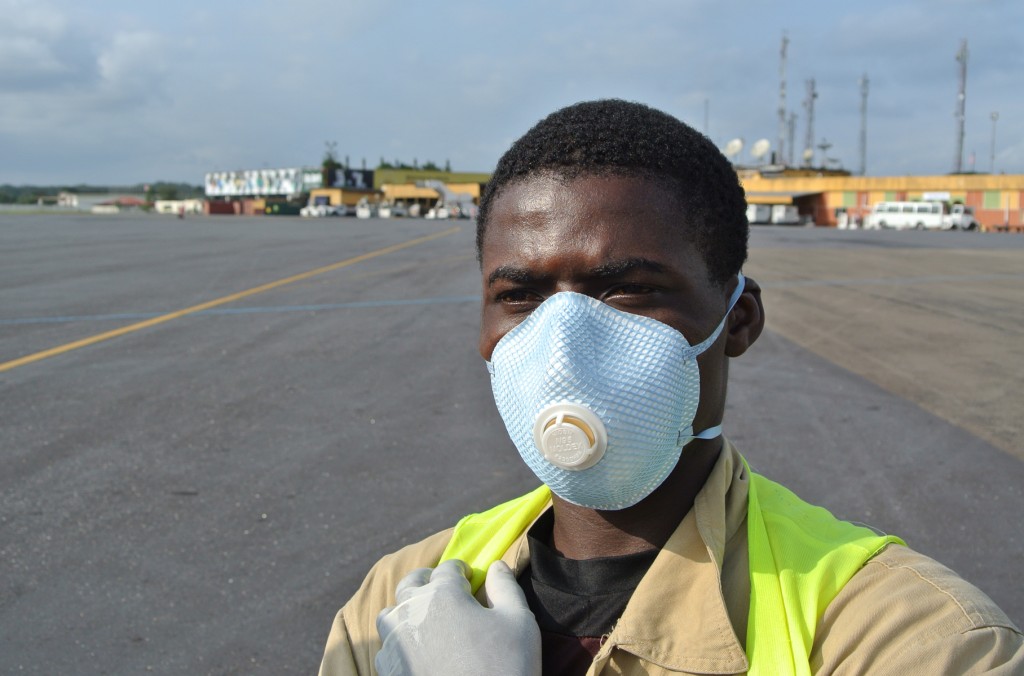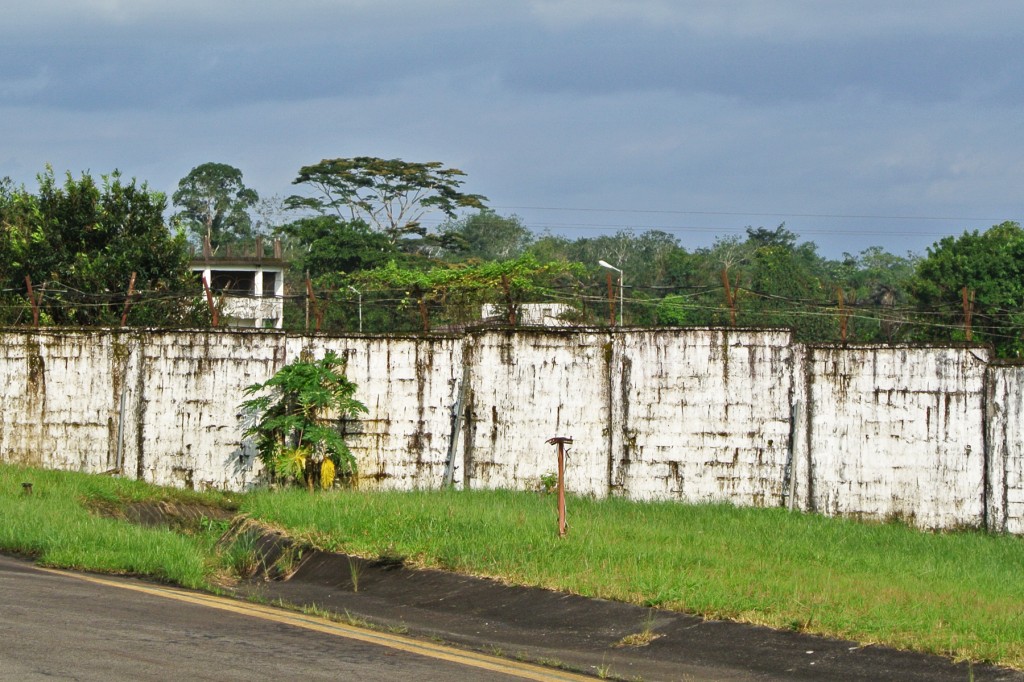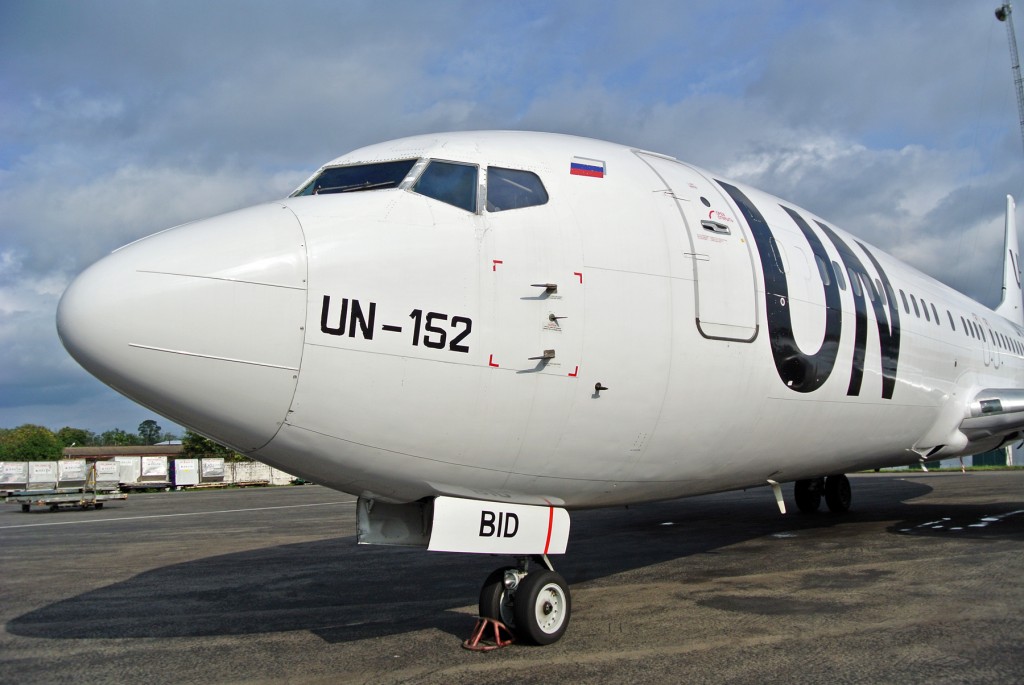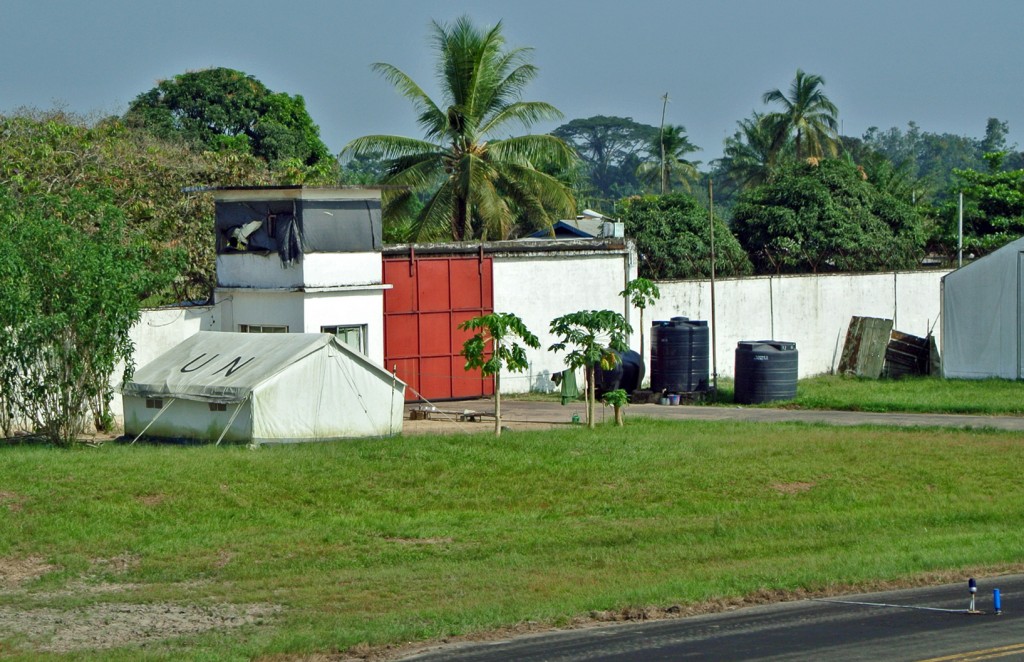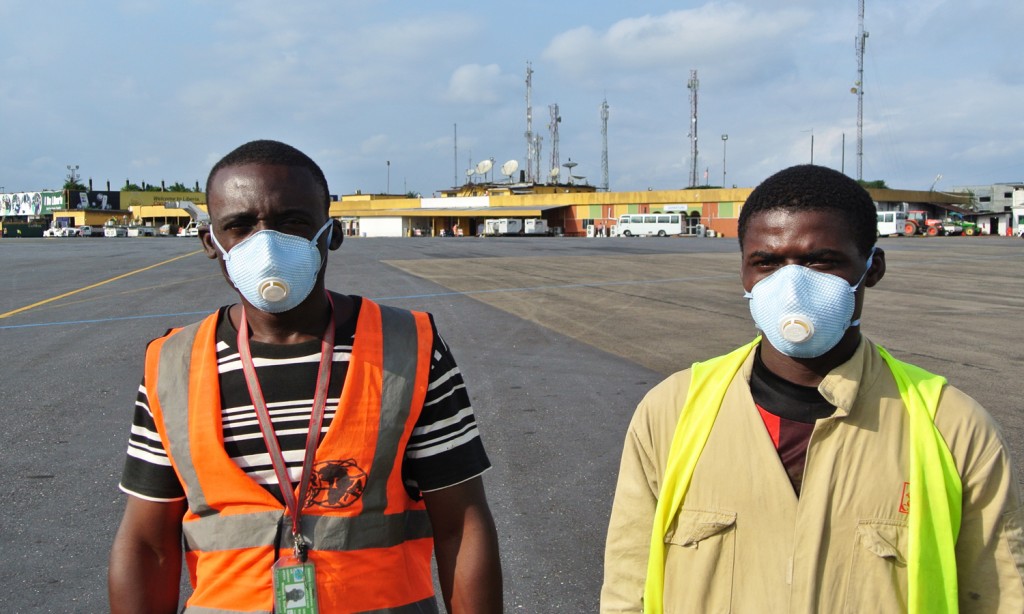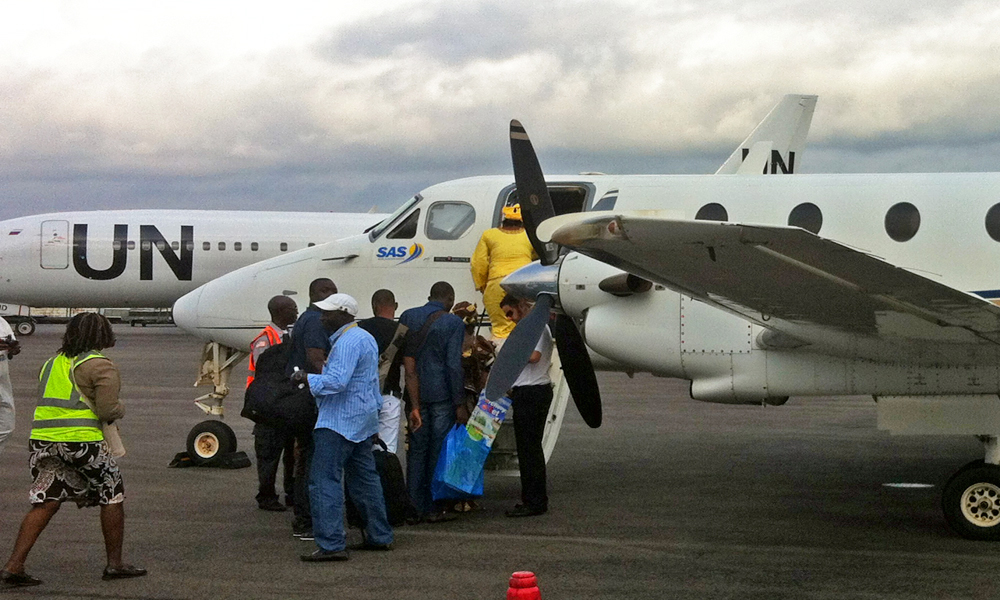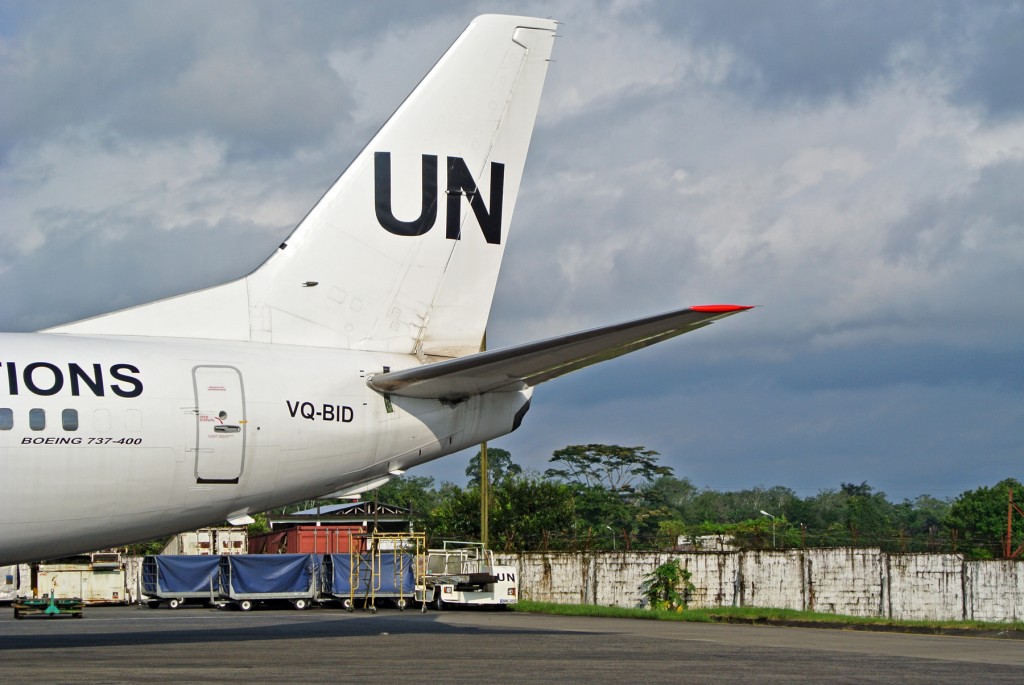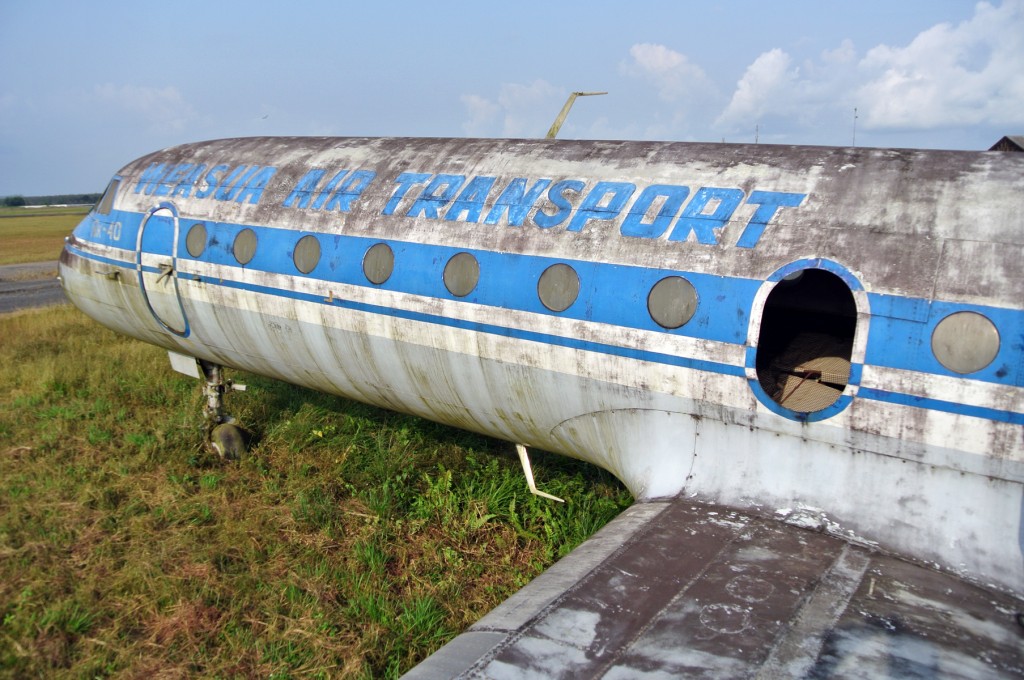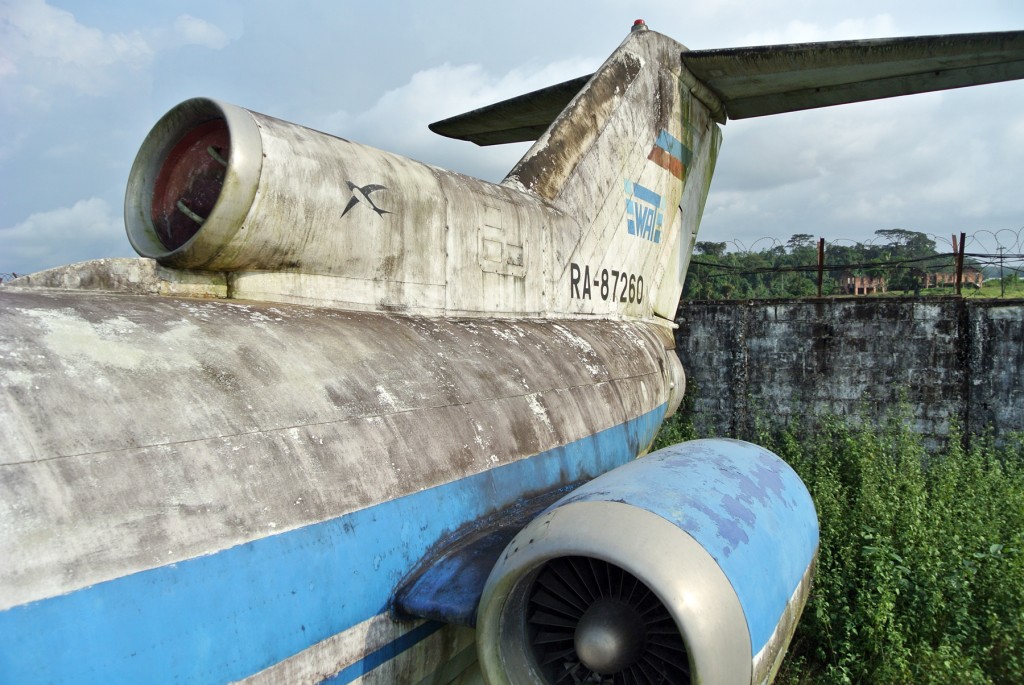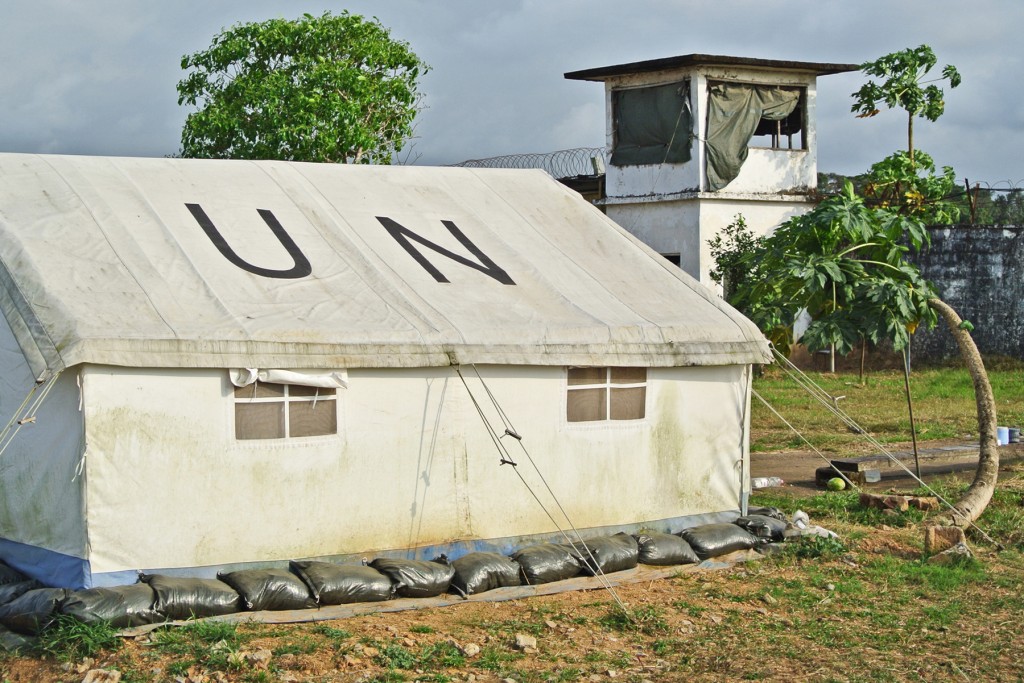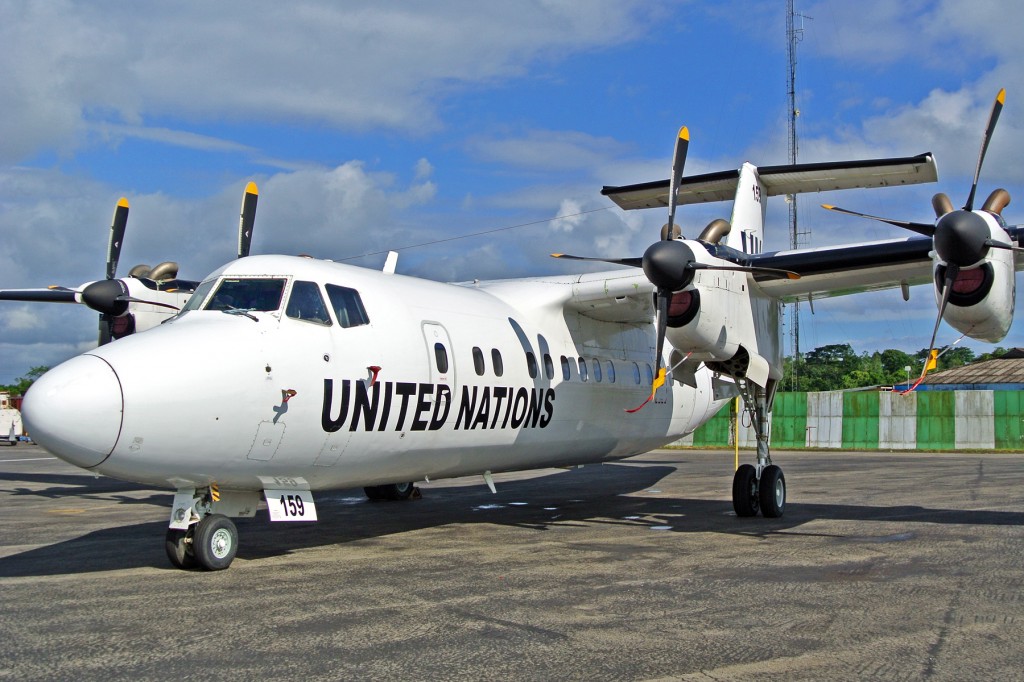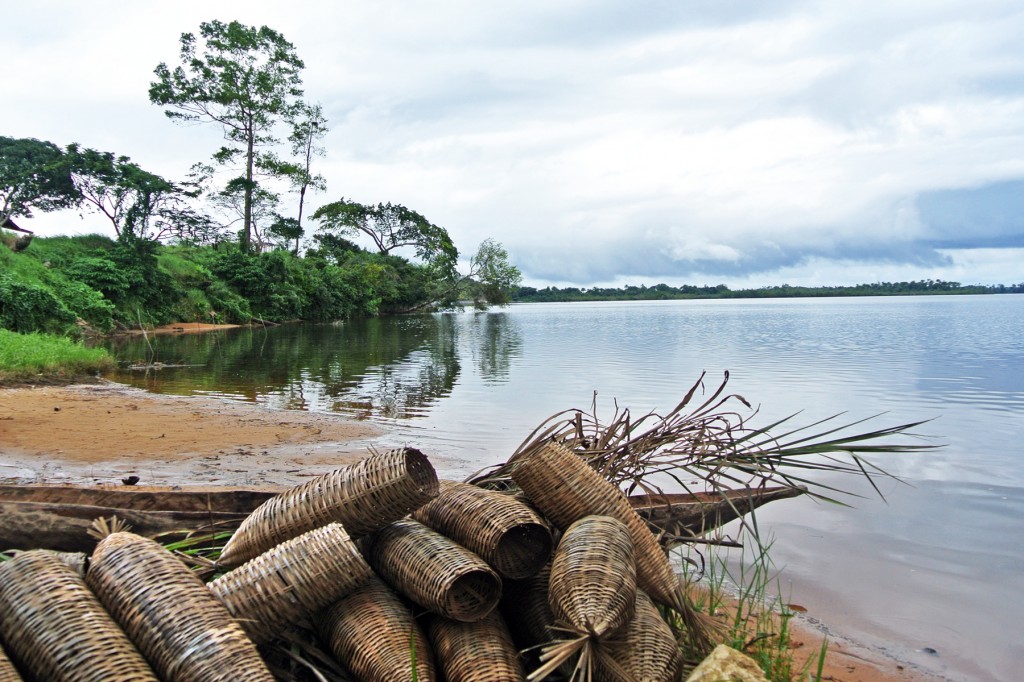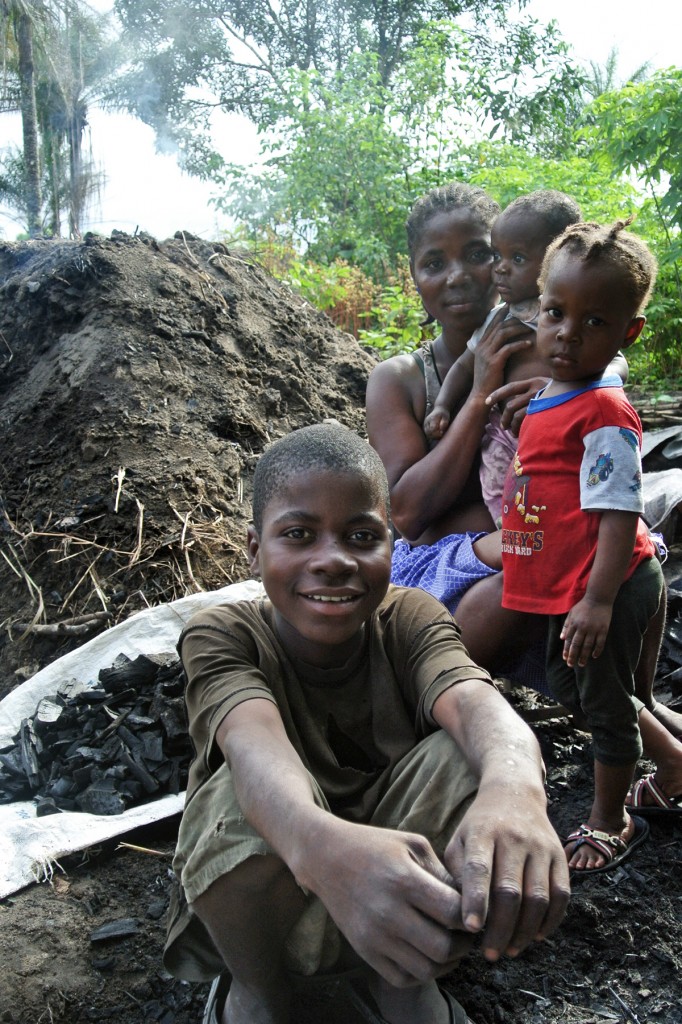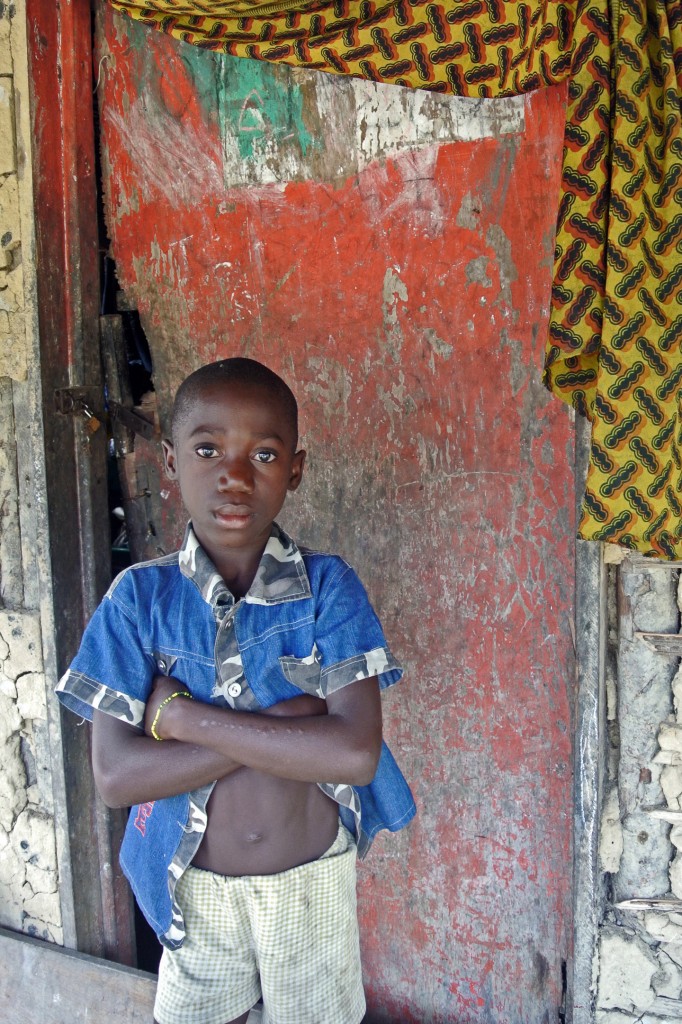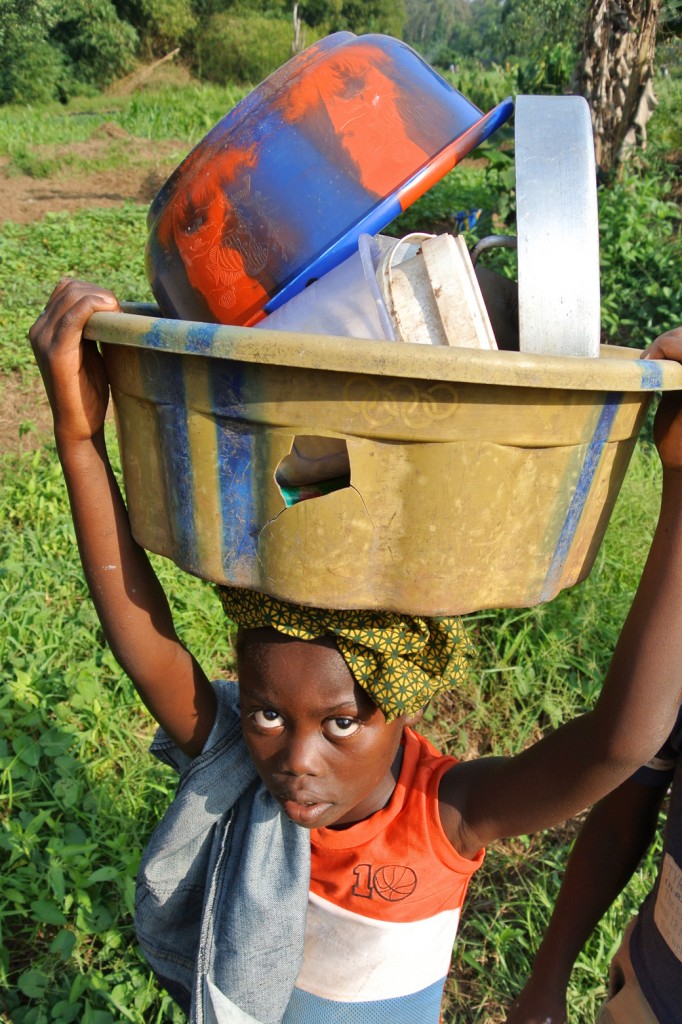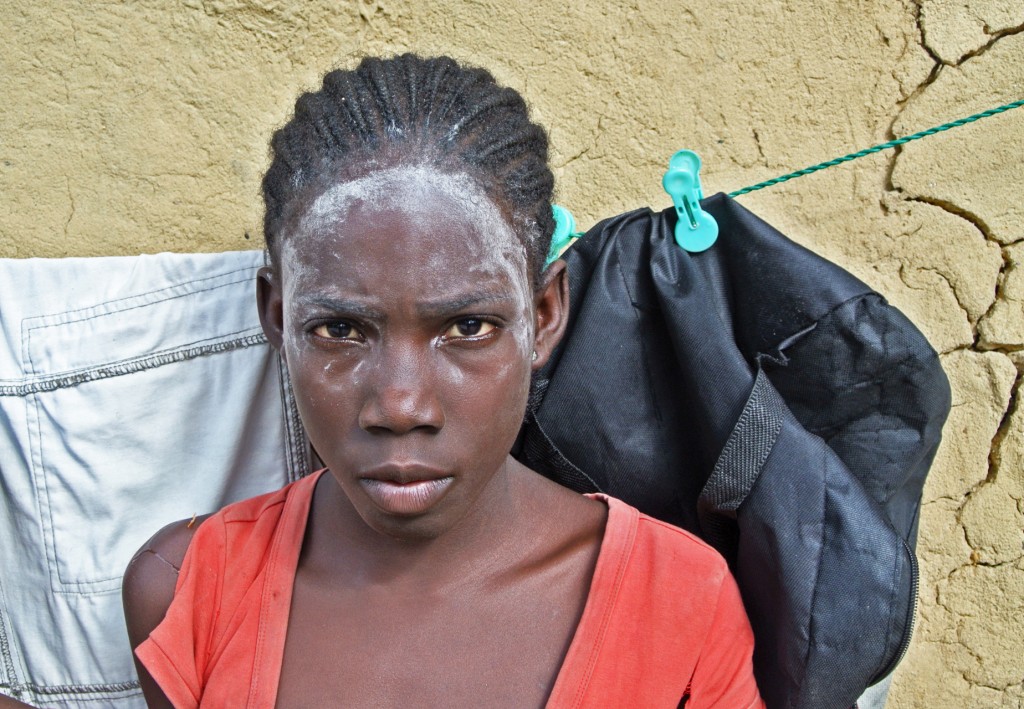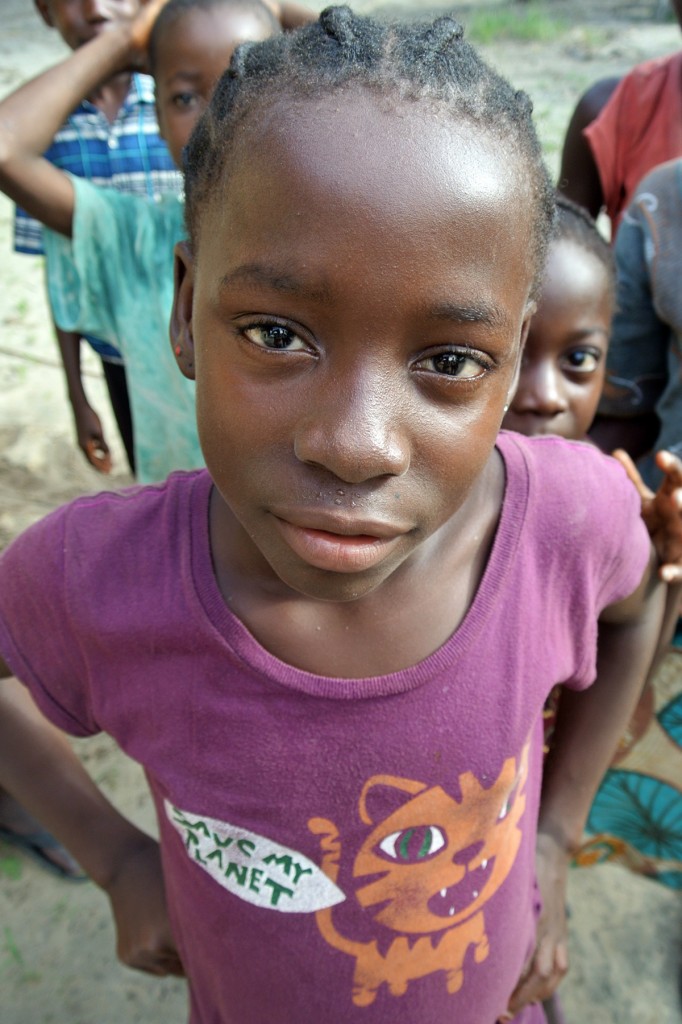 Related Story:
YAK HUNTING IN LIBERIA. THE STRANGE ALLURE OF A DERELICT PLANE.