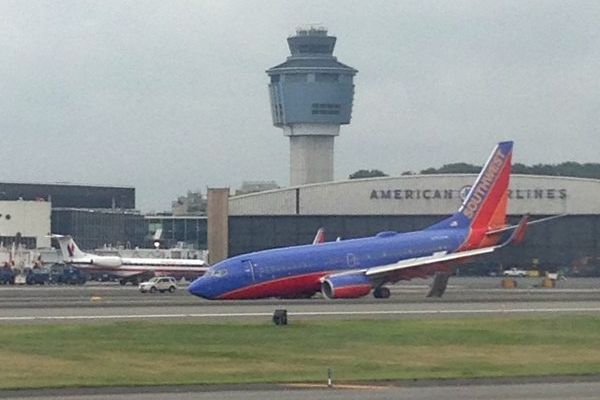 UPDATE: July 26
On July 22nd, a Southwest Airlines 737 suffered a collapse of its nose gear upon landing at La Guardia airport. Ten people were injured.
Investigators are now saying that the jet's gear may have failed not because of a malfunction, but because the pilots managed to land nose-first, causing it to bend backwards, seriously damaging the gear assembly and avionics bay. According to reports, the jet hit the runway at an angle of about three degrees nose-down. That might not sound like much, but even a steep descent is typically made at no more than five degrees or so. And any amount of nose-down pitch on touchdown is a problem. A correct landing attitude, while it varies with wind and other factors, is almost always a few degrees nose-up.
Why is it bad for a plane to land on its nose gear? Well, why is it bad for a bird to land on its face? And if indeed this is what happened at LGA, the question shifts to why and how the pilots found themselves in such an unusual predicament.
It remains true, however, that although landing gear issues are frightening to many people, seldom if ever are they going to result in a crash. Some are more serious than others — for example, the belly landing of a Boeing 767 in Poland two years ago, which I wrote about here — but in general they're pretty innocuous, and from a pilot's perspective they are way, way down the list of nightmare scenarios.
This is why, when the Southwest story first broke, I tried to ignore it, hoping it would go away. I find gear problems to be, well, a little boring and not worth a whole lot of attention. But the press was in a bit of a frenzy (so it goes when there's an airplane accident, no matter how minor, in the heart of the world's hungriest media market) and I felt obliged to chime in.
Hopefully the result wasn't to cranky or condescending. You can READ THE FULL STORY IN SLATE MAGAZINE.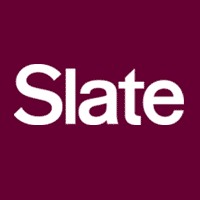 And once you're done with Slate, CLICK OVER TO FLYERTALK for my fond remembrance of LGA's quirky old control tower.
It may not have been state-of-the-art, but La Guardia's old tower, whimsically bejeweled with a top-to-bottom series of portholes, gave a welcoming, almost roguish flourish to an otherwise joyless vista of seawater and concrete. It lent a friendly touch to an airport that, in too many respects, is anything but friendly. It was, almost literally, an exclamation point. It said: La Guardia!