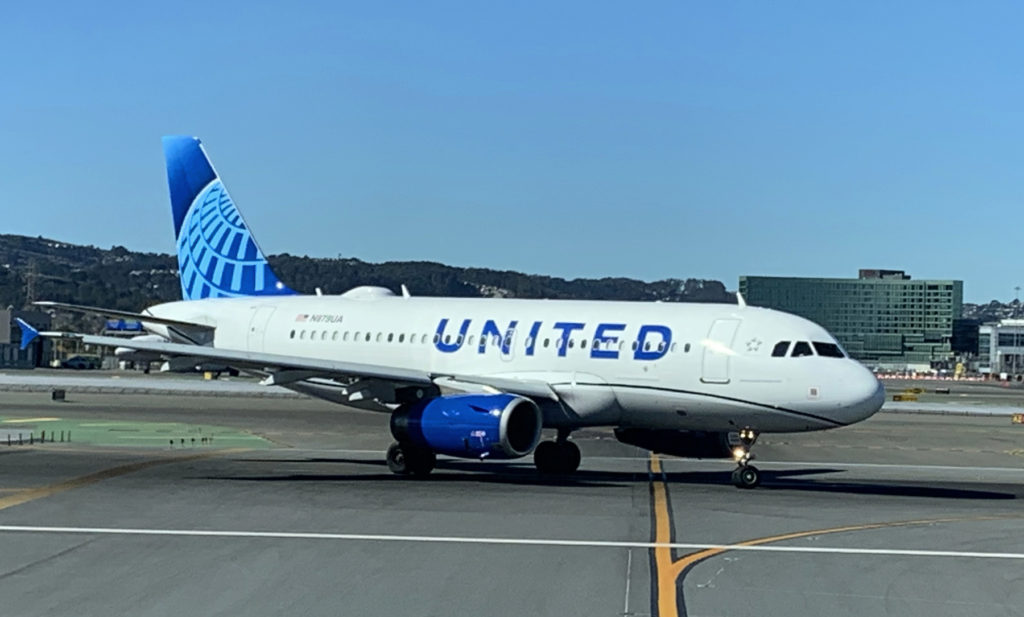 Just a quick post to reiterate my disdain for United Airline's new livery. My original critique was based on photographs. But this paint job's true awfulness, I've since discovered, is more wretchedly beheld in person.
It's hard to say which is the ugliest attribute. Is it the phosphorescent globe? Is it the skinny black garden hose that snakes along the bottom of the fuselage? Or is it the awkwardly spaced typeface? In league with many of the worst liveries out there — and there are plenty to cull from — it manages to be both garish and boring at the same time. Worse, it evokes the downmarket cast of a budget airline — hardly the look that a preeminent global carrier should should hope to project.
Related Stories:
THE FLUORESCENT NOODLE
ET TU, KLM?
THE NIGHTMARE CONTINUES
Photo by the author.