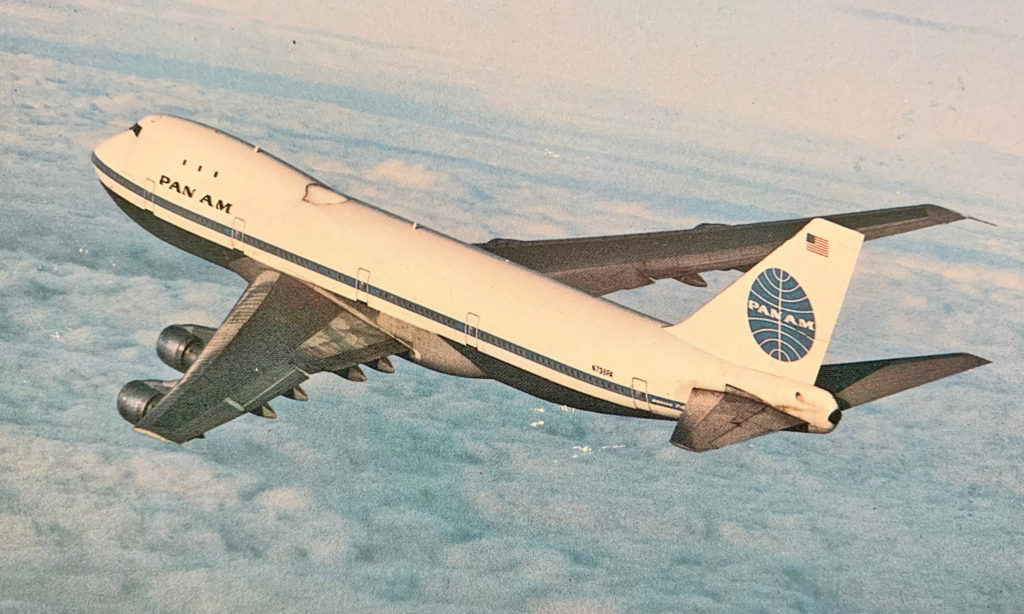 I'll revisit this a year from now when the anniversary hits 30, but let me point out that it was 29 years ago today that Pan American World Airways ceased operations.
This is possibly, maybe, probably, the most significant date in airline history, marking the death of history's most significant airline. Pan Am's firsts, bests, longests, mosts, and whatever other superlatives you might come up with, are untouched, and untouchable, by anyone else. Its achievements include launch of both the 707 and 747, the two most influential jetliners of all time.
That the carrier would endure such an ignominious decline, punctuated by the sales of its most valuable assets and — for a final coffin nail — the Lockerbie bombing, is both unfortunate and unfair. The fall began around the time of the disastrous merger with National Airlines in 1980. Six years later Pan Am would sell its Tokyo-Narita hub and Asian routes to United. Four years after that, most of its transatlantic network was sold to Delta. The airline's winnowed remains struggled on for another year or so.
Pan Am's final flight took place on December 4th, 1991: a Boeing 727 from Barbados to Miami. South Florida, where it all had begun, 64 years earlier.
I consider myself lucky to have flown Pan Am a handful of times, including trips from Frankfurt to JFK on a 747, and from JFK to Rio de Janeiro on an L-1011. I also was a semi-regular customer on the Pan Am Shuttle between Boston and New York in the months before the shut-down. And, one of my most cherished memories is the day I spent plane-spotting on the roof of the Pan Am "Worldport" (later known more boringly as Terminal 3) at Kennedy, as a seventh-grader in 1979.
On that day in 1991, I was laying over in a Sheraton in Burlington, Vermont. I almost never watch television in hotel rooms, but this time, for some reason, I had CNN on, when suddenly the news broke.