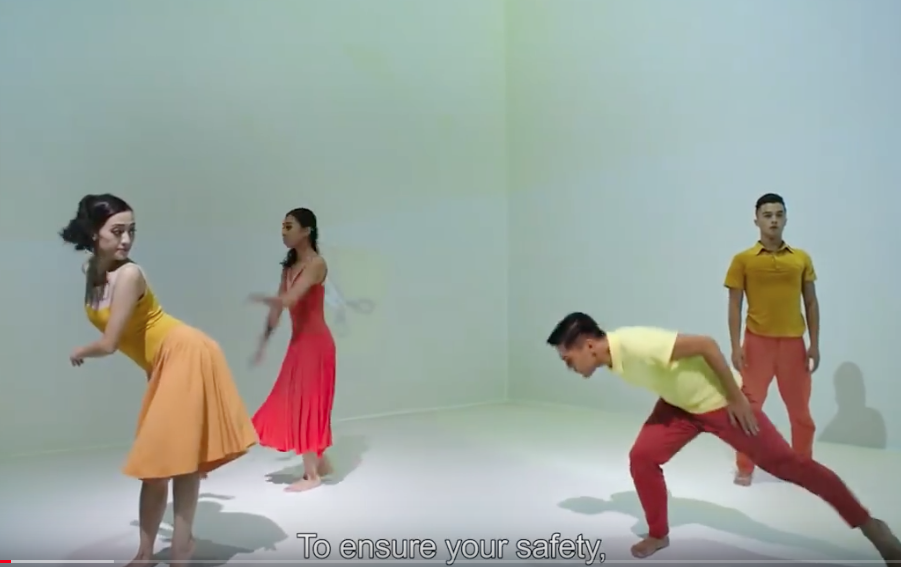 November 5, 2018
ALL RIGHT, I've pretty much had it with the safety demo arms race.
Some months ago, Virgin America brought us this monstrous, five-minute fever-dream of a production. Virgin was absorbed into Alaska Airlines, so thankfully that one has gone away. But now we have this, courtesy of Taiwan's Eva Air.
And Eva and Virgin are hardly the only offenders. This is something of a trend these days, with various carriers attempting to out-cute one another, setting their briefings to music, using animation, adding celebrity cameos, whatever.
There's no denying that airline safety briefings are dull. However, setting all of this ornamental gibberish to music or humor, while it might generate a little publicity and a bit of social media buzz, does not make it more compelling. It also undermines the purpose of the briefing in the first place. If safety is really the point, the briefing should be taken seriously. Here, you're watching it for fun — wow, like, that's so edgy and interesting and cool — rather than to learn something that could save your life. The informational aspects of it, many of which are important, are buried in the noise.
Not to mention, flying is a noisy enough experience as it is, and airline passengers are already instructed, talked to, and yelled at enough, from the barrage of public address announcements in the terminals to the various on-board spiels (on the last long-haul flight I took, the first 25 minutes after takeoff were nothing but PAs). We don't also need five minutes of singing and ridiculous performance art. I'm all for airlines thinking outside the box and getting creative. We need more of that, frankly. Just not like this.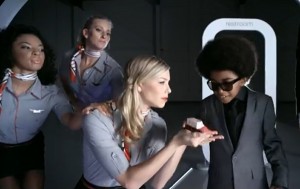 Here's a better idea: shrink it. The reason people don't pay attention to the safety demos is because they are too damn long — a kind of legal fine print come to life. They do contain some important and useful info, but it's so layered in babble that people tune out and ignore the entire thing. With a pair of shears and some common sense, most of this ornamental gibberish could be trimmed away to create a lucid oration that passengers might actually listen to, and remember something that could save their lives.
Hit the bullet points and be done with it. No pre-flight demo, be it a video or the old-fashioned "live" version, should be more than about ninety seconds long.
And, of all the blather that is crammed into the typical briefing, one of the most potentially valuable pieces of instruction is frequently glossed over or is missing entirely: a warning that passengers leave their carry-on items behind during emergency evacuation. In the past few years, we've seen several runway evacuations during which passengers came down the escape slides with their roll-aboard bags and other heavy items. I cannot overemphasize how dangerous this is. This should be a bold-print, high-emphasis item in any briefing. Instead we get complicated, twenty-step directions on how to use a lifejacket — as if anybody might remember them. I could also mention that while neither is likely, a runway evacuation is a lot more likely than a water landing.
Related Story: