December 21, 2018
FRIDAY, DECEMBER 21st, is the winter solstice and either the shortest or longest day of the year, depending on your hemisphere. It also marks the 30th anniversary of one of history's most notorious terrorist bombings, the 1988 downing of Pan Am flight 103 over Lockerbie, Scotland.
Flight 103, a Boeing 747 named Clipper Maid of Seas, was bound from London to New York when it blew up in the evening sky about a half-hour after takeoff. All 259 passengers and crew were killed, along with eleven people in the town of Lockerbie, where an entire neighborhood was virtually demolished. Debris was scattered for miles. Until 2001, this was the deadliest-ever terror attack against American civilians. A photograph of the decapitated cockpit and first class section of the 747, lying crushed on its side in a field, became an icon of the disaster, and is perhaps the saddest air crash photo of all time.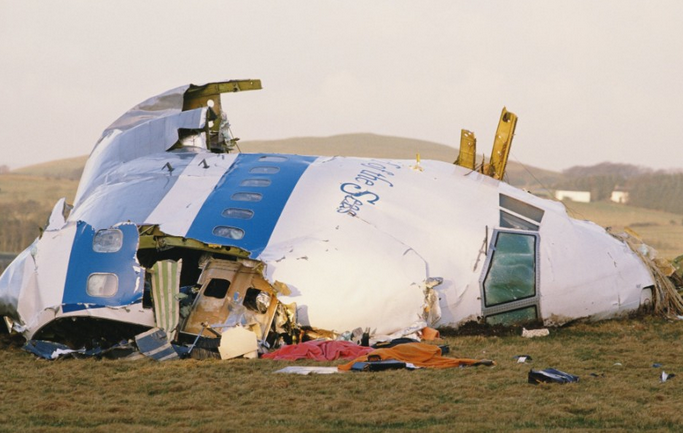 The investigation into the bombing — the U.S. prosecutorial team was led by a hard-nosed assistant attorney general named Robert Mueller — was one of the most fascinating and intensive in law enforcement history. Much of the footwork took place on the Mediterranean island of Malta, where the explosive device, hidden inside a Toshiba radio and packed into a suitcase, was assembled and sent on its way. The deadly suitcase traveled first from Malta to Frankfurt, and from there onward to London-Heathrow, where it was loaded into flight 103's baggage hold.
Among the security enhancements put in place after the bombing is the now familiar requirement that passengers and their checked luggage travel together on the same flight. ("Bag pulls," as we call them, are a common occurrence on overseas flights when passengers — but not their bags — miss their connections, frequently resulting in delays.)
Two Libyans, Abdelbaset al-Megrahi and Lamin Khalifah Fhimah, were later tried in the Netherlands for the bombing. Fhimah was acquitted (a verdict that generated plenty of controversy), but al-Megrahi was convicted and sentenced to life.
Both al-Megrahi and Fhimah had been employees of Libyan Arab Airlines. Fhimah was the carrier's station manager in Malta. During my vacation to the island a few years ago, it was a little eerie when I found myself walking past the Libyan Airlines ticket office, which is still there, just inside the gate to the old city of Valletta.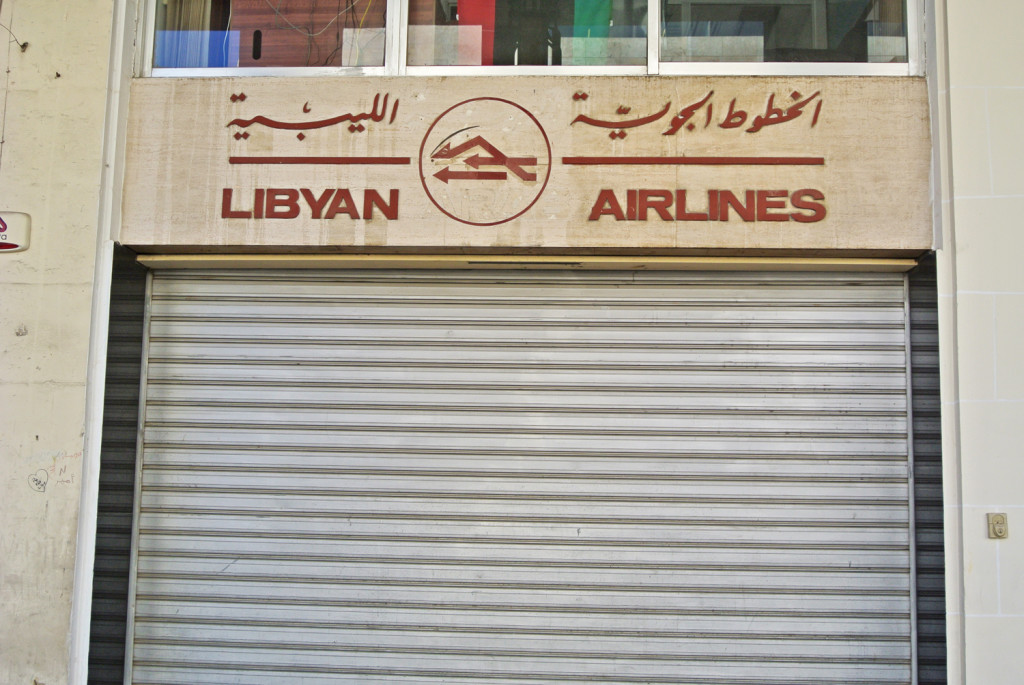 In 2009, in a move that has startled the world, Scottish authorities struck a deal with the Libyan government, and al-Megrahi, terminally ill at the time, was allowed to return home, to be with his family in his final days. He was welcomed back as a hero by many.
The FBI's investigation into the bombing remains open. It's possible, if unlikely, that other individuals could someday be held accountable.
There's lots to read online about flight 103, including many ghastly day-after pictures from Lockerbie. But instead of focusing on the gorier aspects, check out the amazing story of Ken Dornstein, whose brother perished at Lockerbie, and his dogged pursuit of what happened. (Dornstein, like me, is a resident of Somerville, Massachusetts, and he lives within walking distance. I'd like to meet him one of these days.)
The Libyan government of Mohammar Khaddafy was also held responsible for the 1989 destruction of UTA flight 772, a DC-10 bound from Congo to Paris. Few Americans remember this incident, but it has never been forgotten in France (UTA, a globe-spanning carrier based in Paris, was eventually absorbed by Air France). A hundred and seventy people were killed when an explosive device went off in the forward luggage hold. The wreckage fell into the Tenere region of the Sahara, in northern Niger, one of the planet's most remote areas. (Years later, a remarkable memorial, incorporating a section of the plane's wing, was constructed in the desert where the wreckage landed.)
Khaddafy eventually agreed to blood money settlements for Libya's hand in both attacks. The UTA agreement doled out a million dollars to each of the families of the 170 victims. More than $2.7 billion was allotted to the Lockerbie next of kin.
Related Story: