August 26, 2015
THE MISGUIDED MASTERS of airline branding will not rest. Their apparent goal, which strikes me as a tad antithetical to what branding is supposed to be about in the first place, is to make each airline as indistinct as possible.
Rule number one, of course, is to make sure that your livery incorporates some sort of "in-motion" swoosh thing. Even KLM, the oldest airline in the world, couldn't stay out of the swoosh contest. What, no curves in our livery? This can not stand! And so the designers got to work.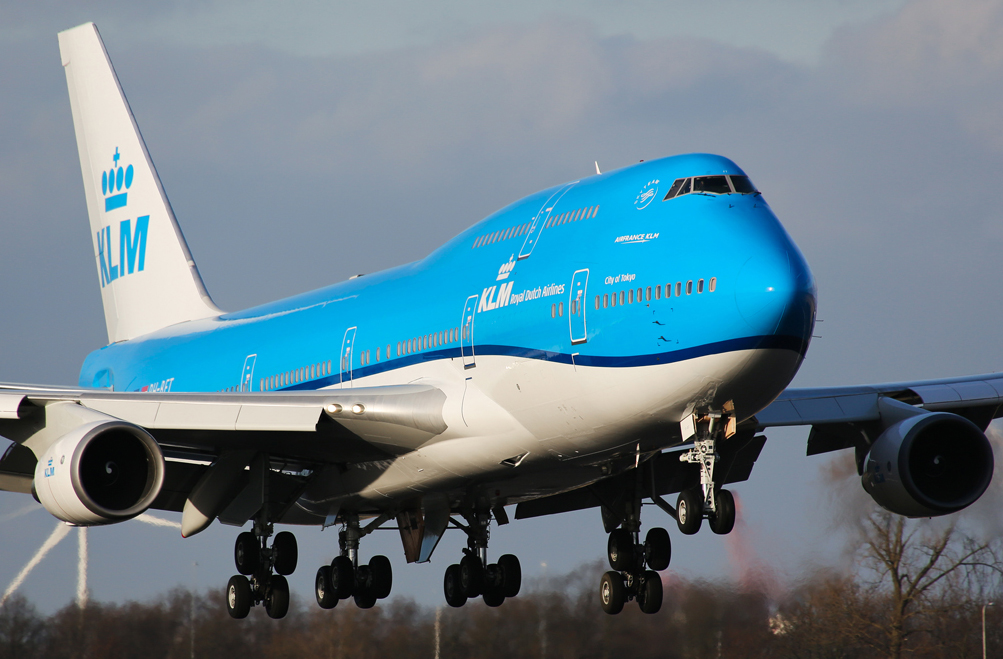 It could have been a lot worse, it's true; they could have gone the route of so many others (see Royal Brunei, below) and bleached away the paintjob entirely. Give them credit for hanging on to KLM's trademark bold blue. But was it really necessary to round out the nose like this? The straight-across effect was handsome; the dippy-do enhancement is unattractive and completely gratuitous, and it makes the entire plane look oddly unbalanced. It just doesn't work. And it's a strange form of half-gesture. Here's an airline saying it sort of, kind of, wanted to jump into the swoosh game, but it was afraid to at the same time. The result is a hybrid of awkward excess. A classic example of not leaving well enough alone.
We can still love the KLM logo, however, a for-now unmolested design that belongs in whatever hall of fame exists for such things (mine, if no others). Three block letters, and a crown consisting of four dots and a cross. It's everything a logo should be: simple, elegant, and instantly recognizable. Please don't ruin it.
Like I said, it could have been worse. Let's switch continents now and pay a visit to Brunei, the sultry sultanate whose hometown carrier, Royal Brunei Airlines, has unveiled a disastrous new look. The superseded livery, seen in the second photo, was worlds better. The engine slashes were perhaps a little garish, as were the extra yellow lines in the understriping, but the overall concept was dignified and distinguished. The new design is so anemic and boring that the entire plane seems to disappear before your eyes, the black bottom and white top providing a strange camouflage against the tarmac and sky respectively. And look at what they've done to the logo. The "RB" on the tail looks like the logo of a country club, or something that belongs on a can of beer. Come and taste RB, Southesast Asia's finest ale. All in all, it's an airline that's afraid to be an airline.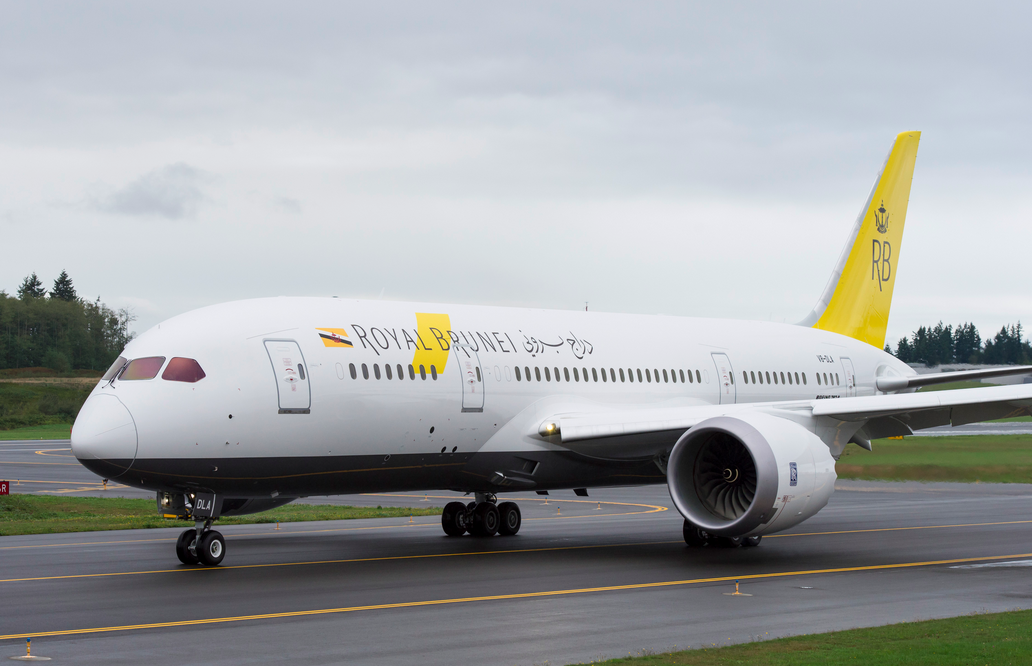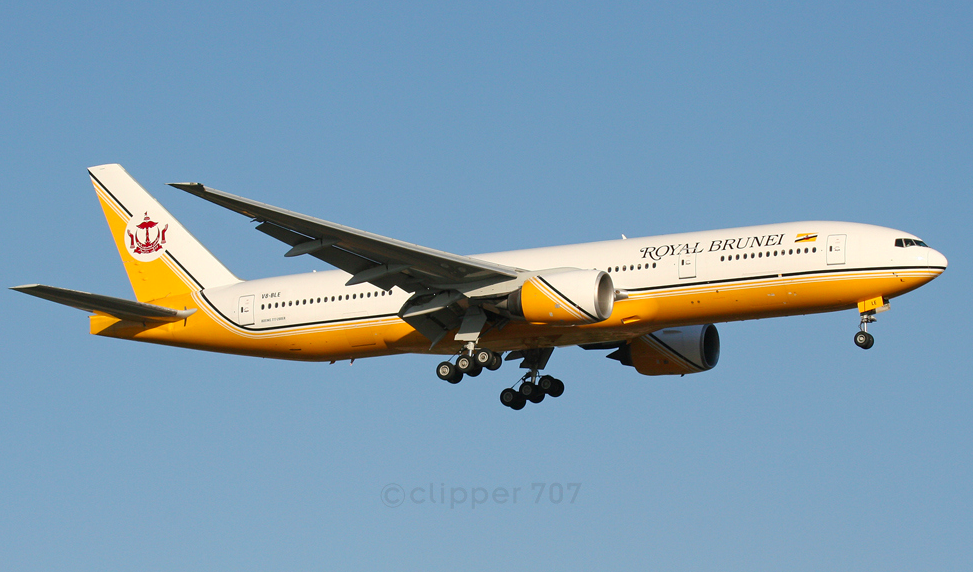 Heaven help us.
For the record, I'm not entirely opposed to curves. There are a few swoosh-centric liveries out there that work, more or less. Thai Airways has an attractive one. And the all or mostly white fuselage can work too. Emirates and Turkish Airlines are excellent examples. For the most part though, the livery trend has been following one of two strategies. First, we see more and more overly complicated designs that rely on motion themes and/or multi-color textures. (See Avianca for one that does both.) These designs are often clever in and of themselves, but they all begin to look the same, and a clever or interesting design is often a terrible one from a brand identity perspective. Second, and no less common nowadays, is the template of utter blandness. Royal Brunei is hardly the only offender. I was going to include a picture of the new China Eastern, but it was just too depressing. Worst of the worst are those looks that incorporate both of these trends. El Al's livery, for example, one of the more painful to behold, manages to be boring and gaudy at once.
Ah, for the days when airlines were airlines — the days of the cheat line, the proud tail and the unmistakable logo. I think the two-tone blue Eastern Airlines livery, on the white fuselage with the silver bottom, is maybe my favorite of all time. Let's close our eyes and concentrate. There's no place like home. There's no place like home. There's no place like home. There's no place like home…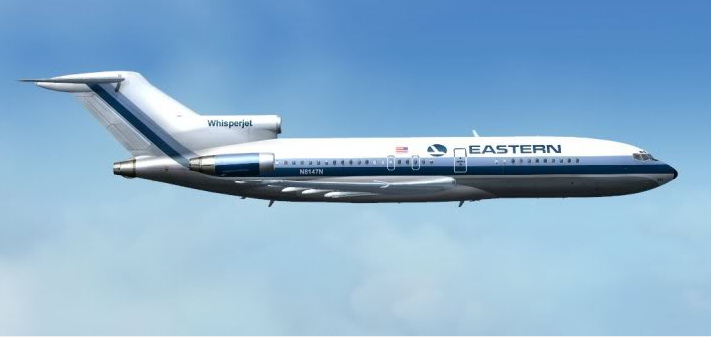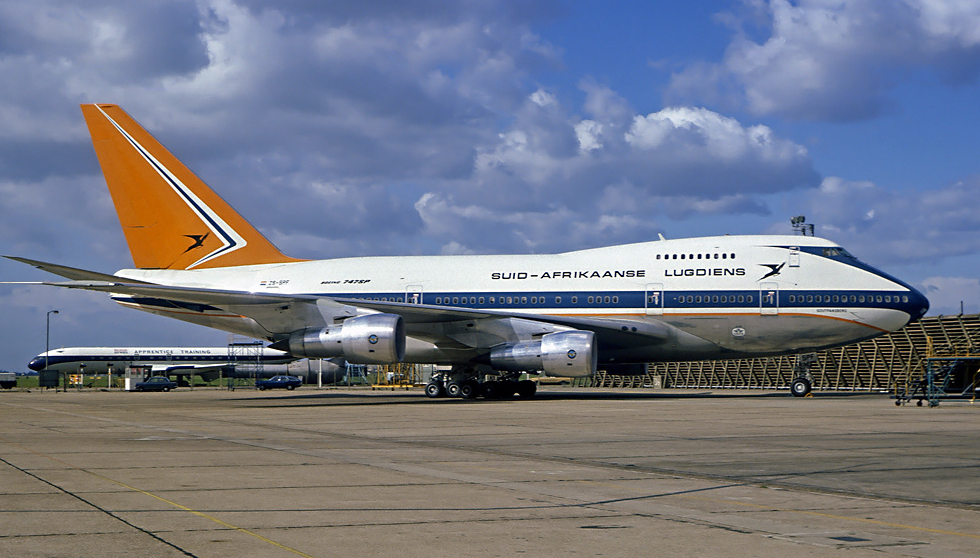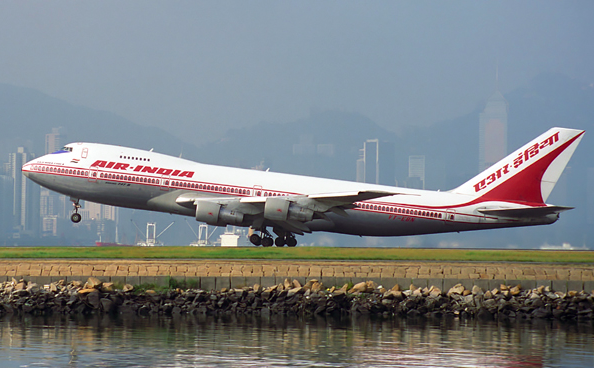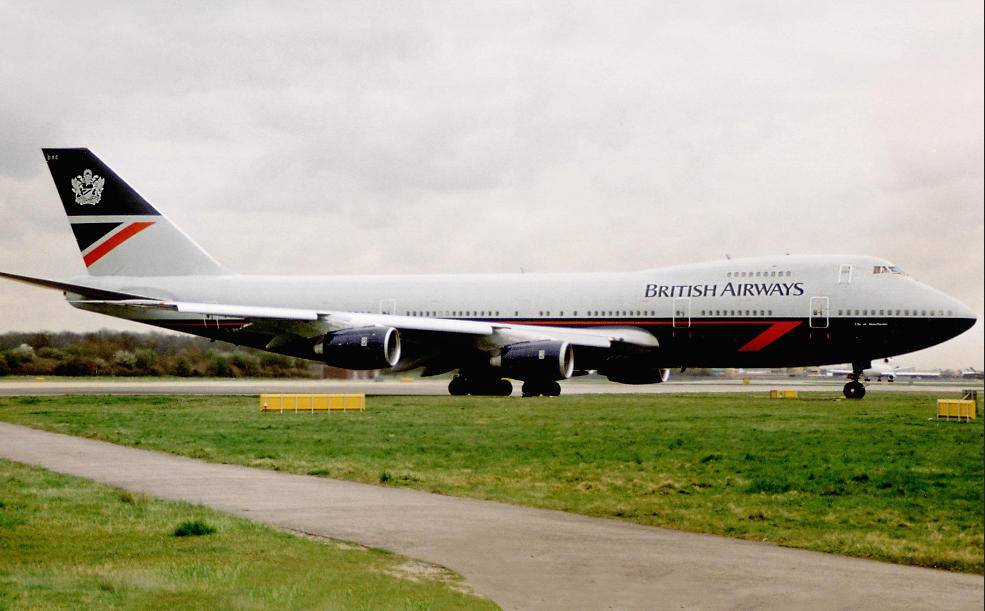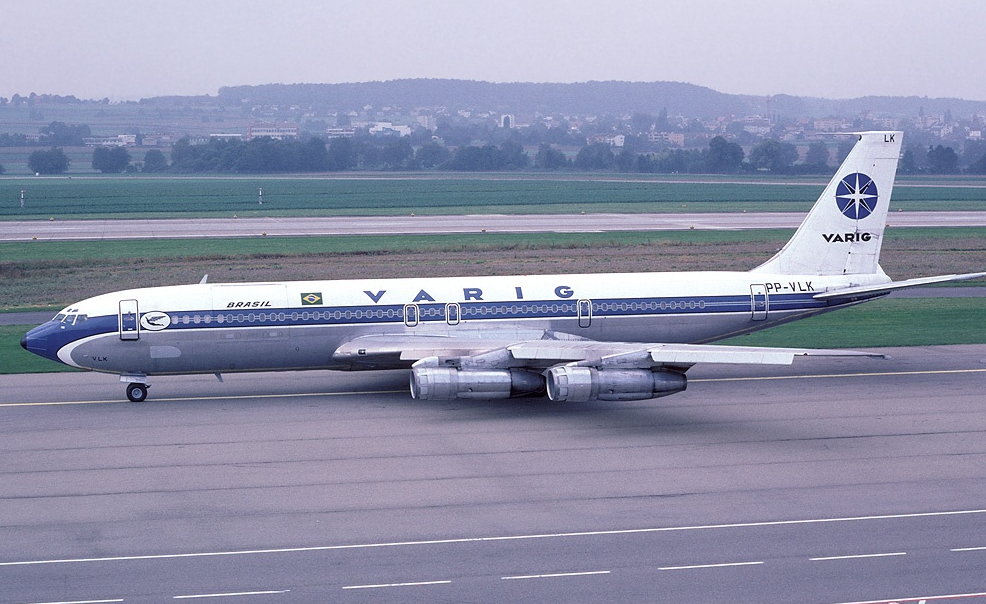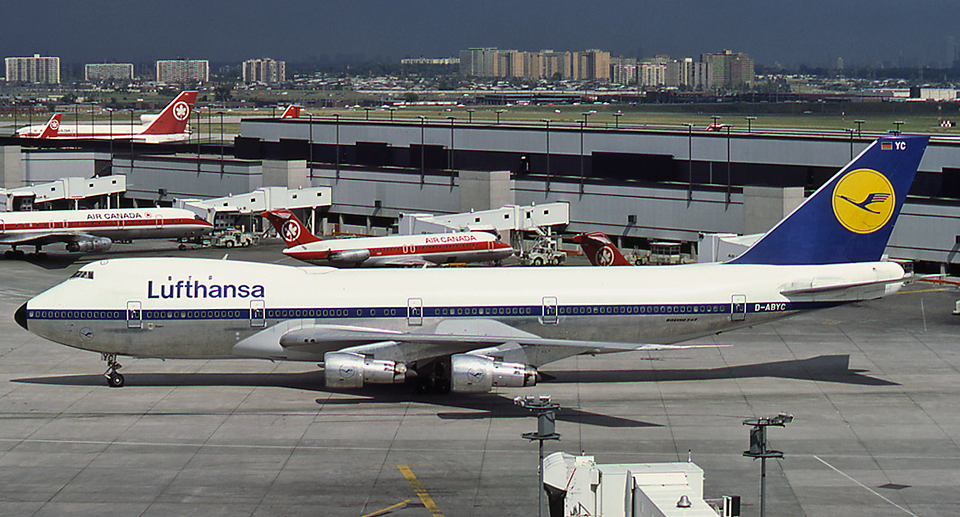 Related Stories:
THE NEW AMERICAN AIRLINES LIVERY
IBERIA, ETIHAD, SPIRIT AND SOUTHWEST: THE NIGHTMARE CONTINUES
THE YIN AND YANG OF AIRLINE IDENTITY