August 1, 2021
This month only, COCKPIT CONFIDENTIAL is only $2.99 as part of a special e-book promotion.
Get your discounted copy of this once-upon-a-New York Times bestselling classic, and earn me 34 cents in well-deserved royalties.
Electronic versions are available on Kindle, Nook, Apple iBooks, Google Play Books, and Kobo (whatever that is).
CLICK HERE TO ORDER VIA AMAZON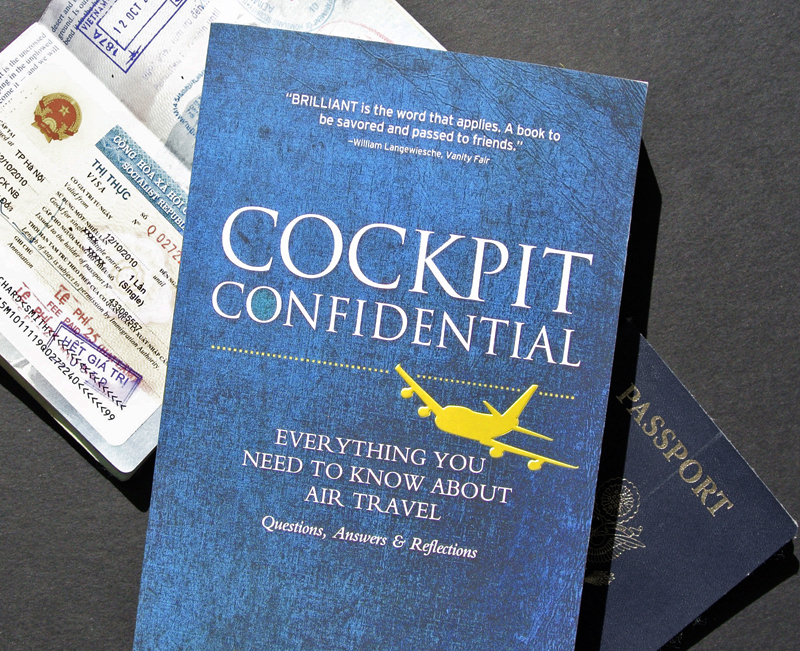 Back to the Ask the Pilot Home Page
Visit the Blog Archive
Back to Top!